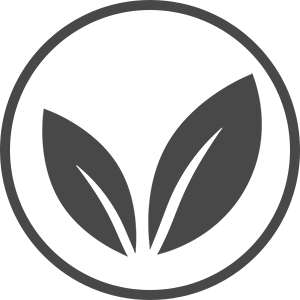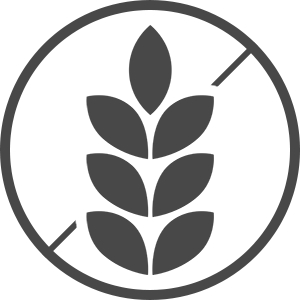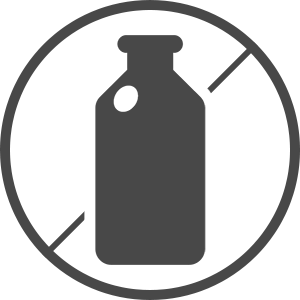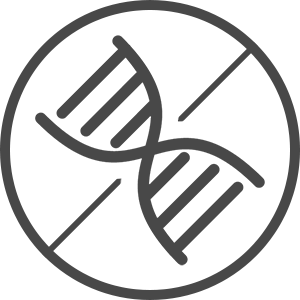 Promotes Gentle Detoxification

Cleanse, reset and refresh with a simple meal replacement that is easy to add to any daily routine.
Plant-based super greens supply energy without the jitters from caffeine or artificial stimulants.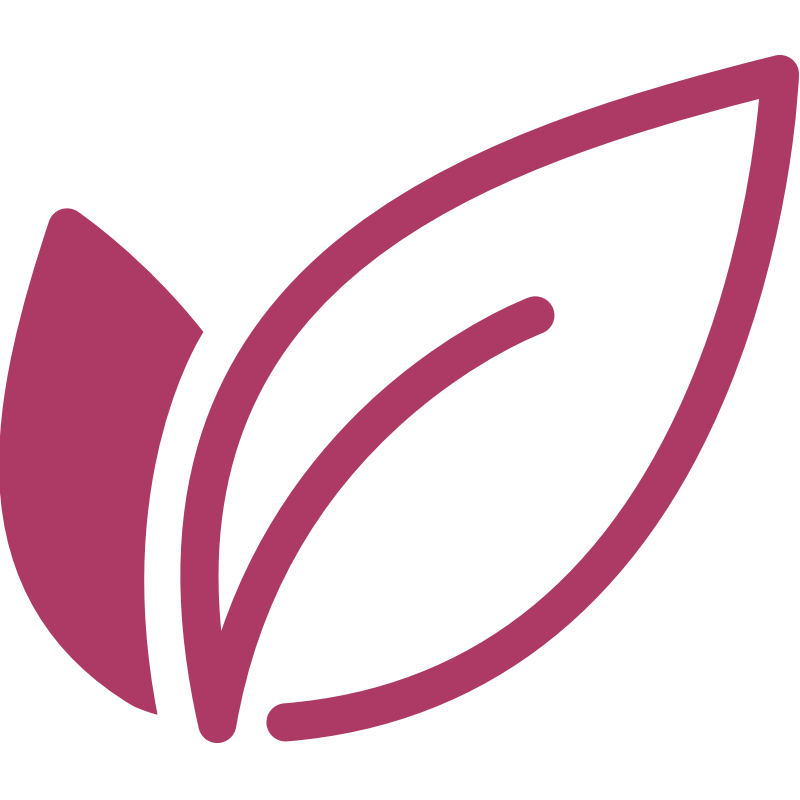 Supplies Nutritious, Organic Greens
Each scoop contains two servings of USDA-certified organic leafy greens for a clean source of nutrients.

"This is my second week and day 4 fasting with these shakes and can just say I'm loving the taste and I'm also feeling so good!"

- Cody, Verified Customer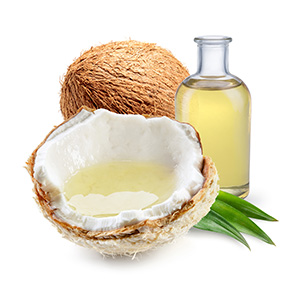 Enhance fat burning and appetite control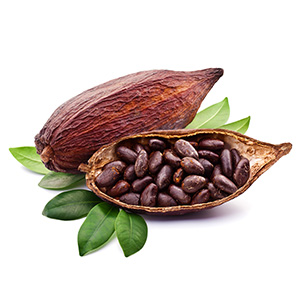 Contains heart-healthy flavonoids and provides caffeine-free energy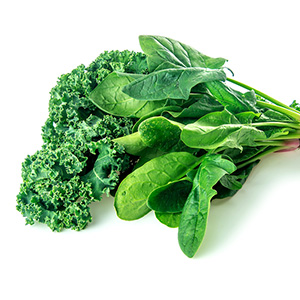 A source of potent antioxidants, fiber, vitamins, minerals and amino acids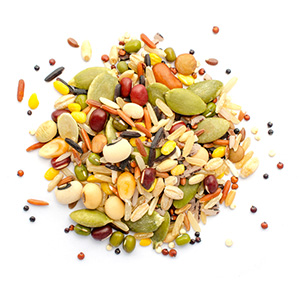 Organic Plant Protein Blend
Supports lean muscle and curbs hunger
Organic and Ancient Grains
Supports digestive health and heart health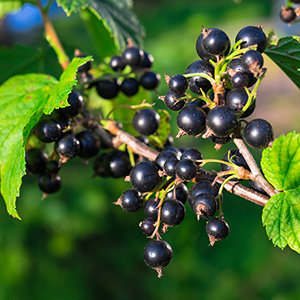 Gentle herbs such as sea buckthorn and nettle support healthy detoxification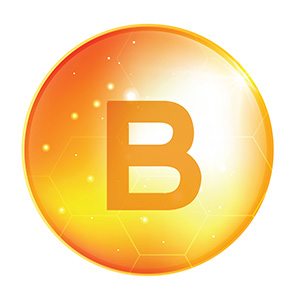 Help the body convert food into energy so you can perform
Frequently Asked Questions

1. How do I replace a meal with Nourish?
Simply replace one higher-calorie meal with a Nourish nutritional shake during any meal.
2. Can I use Nourish if I am fasting?

Yes! Using Nourish with your fasting program will help you mobilize and burn off more body fat, enhance the cleansing effects and provide countless other benefits.

3. Will Nourish help me reach my weight loss goals?

Nourish fits into any healthy nutrition plan. Combined with exercise and diet, Nourish can help you reach your goals.
4. Can I use Nourish before a workout?

Yes. Nourish can be used before or after a workout.
5. Can I use Nourish with other Califina products?

Yes. Nourish and other Califina products work together to support your health goals. All Califina products are designed to help you maximize your results.
6. What kind of diet should I eat when using Nourish for meal replacement?

In general, we recommend eating a clean diet most of the time, with occasional (e.g., once a week) indulgences such as a nice dinner out, pizza, or the like. We also recommend practicing IF regularly.

By "eating clean," we mean avoiding processed and fast foods and anything that is high in sugar or fat.

If you have any questions about Nourish™ please feel free to get in touch. At Califina™, we pride ourselves in the quality of our products and our customer service.
Exclusives, discounts, and early access to new products.