All-Natural Energy Shake – Hundreds Shipped!
Enjoy our Natural Energy Shake!
✨ Supercharge your workout, crush your day — like magic! ✨

(Limit one per household)

100+ reviews
So get your Magic™ box, with 20 sachets inside, at over 60% OFF + a FREE shaker while supplies last!

No auto-shipments and no strings attached

We formulate our supplements with care using natural, scientifically-tested, and eco-friendly ingredients.
Whatever your starting point or lifestyle, Califina makes products designed to help create a fitter and healthier body, a more focused mind, and a happier life.
We make products that give you the results you're looking for, without any harmful side effects, guaranteed.
A little bit about Magic
™
Magic™ makes exercise feel better and enhances its strengthening and toning effects.
👩‍💻 For gym days and "those" days
Take Magic™ before a workout or a busy day. It's the healthier way to give yourself a mental and physical edge.
🍏 Refreshingly natural taste

Simply mix one sachet with water and make a toast to your health with one USDA-based serving of organic leafy greens.
"I'm so glad I took a chance on Magic. As soon as I incorporated it into my routine I felt and saw a DRASTIC difference. Way more energy throughout my workout routine and the rest of the day."
"I used this before a recent presentation, and felt my mental acuity and physical endurance were boosted! The natural ingredients mean I'm putting healthy fuel in my system, and I don't have to worry about negative impact on my body. I recommend this!"
"This pre-workout has really boosted my workouts! Not only does it give me energy, but I feel like it's helped me recover faster from strength-training sessions. I love that it has the aftertaste of a jolly rancher! Definitely recommend."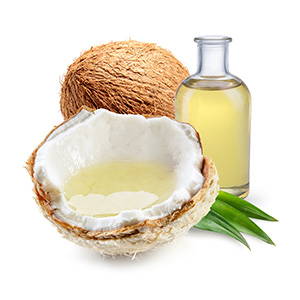 Enhance fat burning and appetite control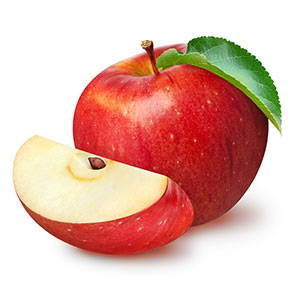 Apple Extract & Ancient Peat
Enhance muscle-strengthening and toning effects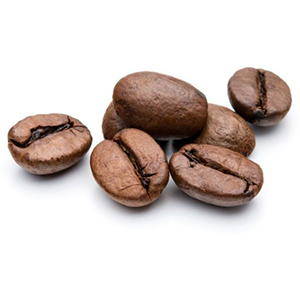 Feel-good energy from natural caffeine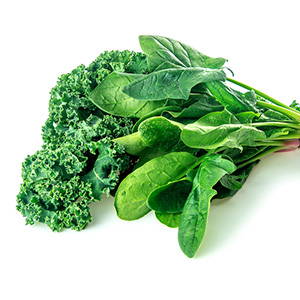 Antioxidants, fiber, vitamins, minerals and amino acids
Get your vegan pre-workout drink mix now!
57
claimed since yesterday
© 2021 Califina™ by COSIDLA INC. All rights reserved.
Serving Size: 1 Sachet (10.4 g)
Servings Per Container: 20
*Daily Value based on a 2,000 calorie diet.

A unique vegan medium-chain triglyceride (MCT) powder from coconut and palm fruit. MCTs are a healthy type of fat that fuel your mind and body and enhance fat burning and appetite regulation. (Have you ever had the munchies after a workout? You're not alone.)

mctSMART contains high levels of the desirable medium-chain fatty acids known as caprylic acid (a.k.a. C8) and capric acid (C10).

Long-chain triglycerides, or LCTs, are the most common type of fat in the diet and the type most likely to be stored as body fat. MCTs, in contrast, are quickly burned as fuel rather than stored.
In a clinical study involving healthy women and men, elevATP was shown to improve performance and enhance the muscle-strengthening and -toning effects of resistance exercise. elevATP consists of apple extract and ancient peat (fossilized plants). It boosts the level of adenosine triphosphate (ATP) inside your muscles. ATP is known as the "ultimate energy currency" of your cells.
motivates you with feel-good, natural caffeine (150 mg per serving) from the whole coffee fruit, also known as the coffee cherry. This makes it ideal for anyone who is concerned about the potential undesirable effects of synthetic caffeine.

Coffeeberry Energy is made exclusively from premium Arabica whole coffee cherries. Unlike synthetically produced caffeine, caffeine concentrated from green coffee beans, or caffeine generated from the waste stream of the coffee decaffeination process, Coffeeberry Energy is rich in naturally occurring coffee polyphenol antioxidants, including chlorogenic acids, organic acids, and trigonelline.

The coffee cherries used in the production of Coffeeberry Energy are grown on family-owned farms to ensure a satisfactory quality of life for all employees. They are hand-picked and dried using a patented, eco-friendly process that preserves their nutritional goodness.

consists of organically grown, leafy green vegetables. Each serving of Magic provides one USDA-based serving of veggies from Terasante™. All of the antioxidants, fiber, vitamins, minerals and amino acids in the greens are still there. Nothing has been removed, and nothing added.