Being born without legs didn't stop Jen from believing that everything is possible. Today, she's an accomplished acrobat, sought-after speaker and New York Times best-selling author.
As an aerialist, Jen toured with the Britney Spears World Tour and was a headliner at the Palazzo in Las Vegas and the Shangri-La in Dubai. Her story has been featured on HBO Real Sports, 20/20, Good Morning America and TED Talks.
"Everything is possible!"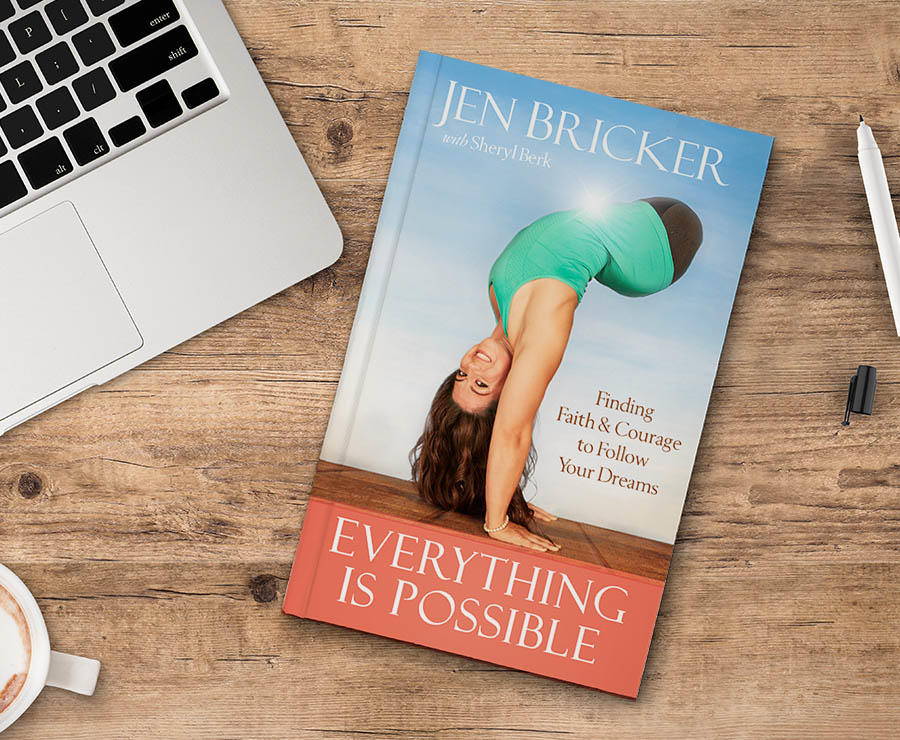 Jen's first book, Everything is Possible, became a New York Times bestseller.
Jen's favorite Califina products
Taking Magic before training or a busy day makes a difference to my performance. I also love Fabfast. Though I don't practice intermittent fasting, I use it when I'm on the go and can't get a healthy meal in.

Both products come in sachets, which makes them super easy to travel with. Of course, Califina only uses high-quality ingredients, which is important to me.
Exclusives, discounts, and early access to new products.
Join the conversation @CalifinaLife