Natural Meal Replacement Shake – 100s shipped!
Enjoy our Meal Replacement Protein Shake!
Set yourself up for an easy, fabulous meal, every time!

(Limit one per household)

100+ reviews
Over
1,200
boxes + shakers shipped
So get your Fabfast™ box at over 60% OFF + a FREE shaker while supplies last!
No auto-shipments and no strings attached.

We formulate our supplements with care using natural, scientifically-tested, and eco-friendly ingredients.
Whatever your starting point or lifestyle, Califina makes products designed to help create a fitter and healthier body, a more focused mind, and a happier life.
We make products that give you the results you're looking for, without any harmful side effects, guaranteed.
A little bit about Fabfast
™
🕗 The perfect shake for your day

Simply drink one sachet in the morning and sail through your day. Fabfast™ will make you feel fuller for longer.

MCTs enhance fat burning & appetite control, a blend of organic gluten-free grains soothes your tummy, and vegan digestive enzymes amplify the cleansing & detox benefits.
Fabfast™ gives you a healthy boost with two USDA-based servings of organic leafy greens, the type of veggie most strongly linked to long-term health.
"I have had a really hard time finding a goo meal replacement, but this has made a big difference! This powder really helped me stick to my diet, and after a month I'm already seeing great results! Thanks Califina"
"Fabfast is literally a LIFESAVER! My days get so crazy busy and hectic that sometimes I don't have time to get a real meal. I love drinking Fabfast to replace meals so I still get the right nutrition even if I don't get a traditional meal. Be careful, you're probably going to get hooked! I know I am."
"I have tried meal replacement powders in the past, and though I liked the results in regards to burning fat, I always felt like the hunger caused me to feel stressed out. The very first time I tried Fabfast I knew I could pick up the practice again. My energy is sustained and I didn't feel at all hungry."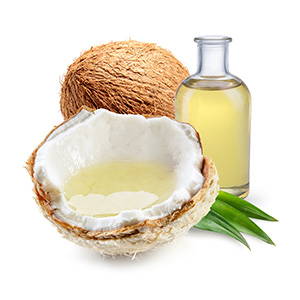 Enhance fat burning and appetite control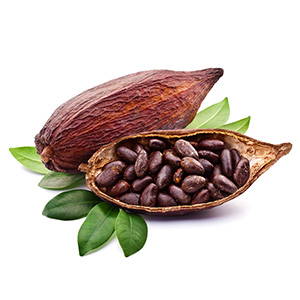 Provides feel-good, caffeine-free energy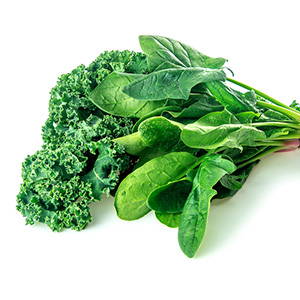 Antioxidants, fiber, vitamins, minerals and amino acids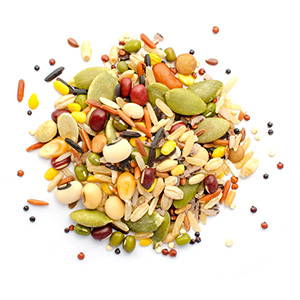 Organic Plant Protein Blend
Aids in the preservation of lean muscle during your fast
Organic and Ancient Grains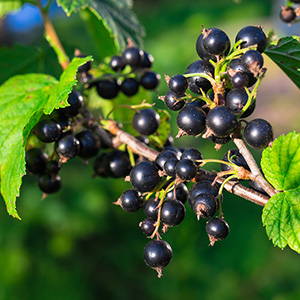 Enhance the cleansing and detox benefits of your fast
Help your metabolism run full steam ahead
✨ Get your vegan meal replacement protein shake while supply lasts! ✨

65
claimed since yesterday
100% money-back guarantee

© 2021 Califina™ by COSIDLA INC. All rights reserved.

A unique vegan medium-chain triglyceride (MCT) powder derived from coconut and palm fruit. MCTs are a healthy type of fat that fuel your mind and body, enhance fat-burning and help regulate your appetite. mctSMART contains high levels of the desirable medium-chain fatty acids known as caprylic acid (a.k.a. C8) and capric acid (C10).

Long-chain triglycerides (LCTs) are the most common type of fat in the diet and the type most likely to be stored as body fat. MCTs, in contrast, are quickly burned as fuel rather than stored.
Sun-Dried Organic Raw Cacao Bean
Contributes to Fabfast's natural, healthy flavor. Cacao also lifts your energy and mood and is bursting with antioxidants.
A blend of organically grown kale and spinach. Each serving of Fabfast provides two USDA-based servings of vegetables from Terasante. All of the antioxidants, fiber, vitamins, minerals and amino acids are still there. Nothing has been removed and nothing added. Leafy green vegetables are the type of vegetable most strongly linked to long-term health, yet most of us don't eat enough of them.
Organic Plant Protein Blend
Provides 15 g of easy-to-digest protein to aid in the preservation of lean muscle on a low-calorie diet. Fabfast's protein comes from an all-star cast of organic plant sources including pea, chia, brown rice, pumpkin and sacha inchi seed.
a blend of six gluten-free organic and ancient grains: oat bran, amaranth, buckwheat, millet, quinoa and chia. ModCarb helps soothe your tummy during the day. It won't spike your blood sugar or insulin levels.
Consists of digestive enzymes and superfoods that enhance the cleansing and detox benefits of Fabfast. Enzymes include amylase, cellulase, protease and lipase. Superfoods include nettle leaf, bilberry, black currant, organic sea buckthorn juice and organic cracked-cell chlorella.
Thiamin, riboflavin, niacin, vitamin B6, folate, vitamin B12, biotin and pantothenic acid help your metabolism run full steam ahead.