Califina creates products to help all women perform better in their daily lives. Whether you're pushing yourself at the gym, running around with (or after) your kids or preparing to crush that presentation at work, Califina provides scientifically-proven formulas to help you feel better, look better, and achieve your goals faster & easier.
We never use proprietary blends—we're proud to tell the world exactly what's in our products and why, because we only use the safest, highest quality ingredients backed by science.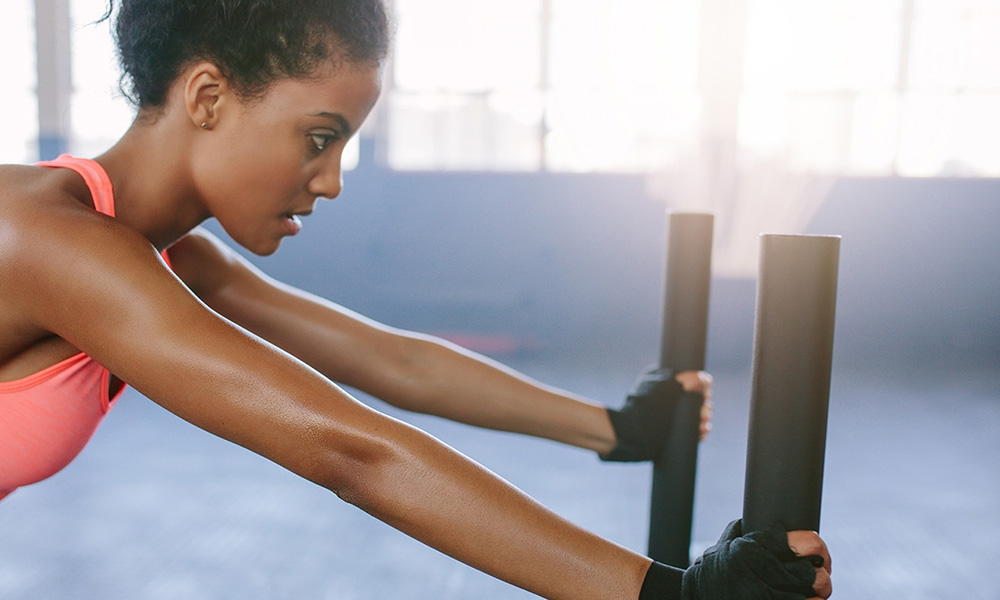 Whatever your starting point or lifestyle, Califina makes products designed to help create a fitter and healthier body, a more focused mind, and a happier life.
When consumers purchase our products, they can feel good that they are supporting a socially and environmentally responsible company.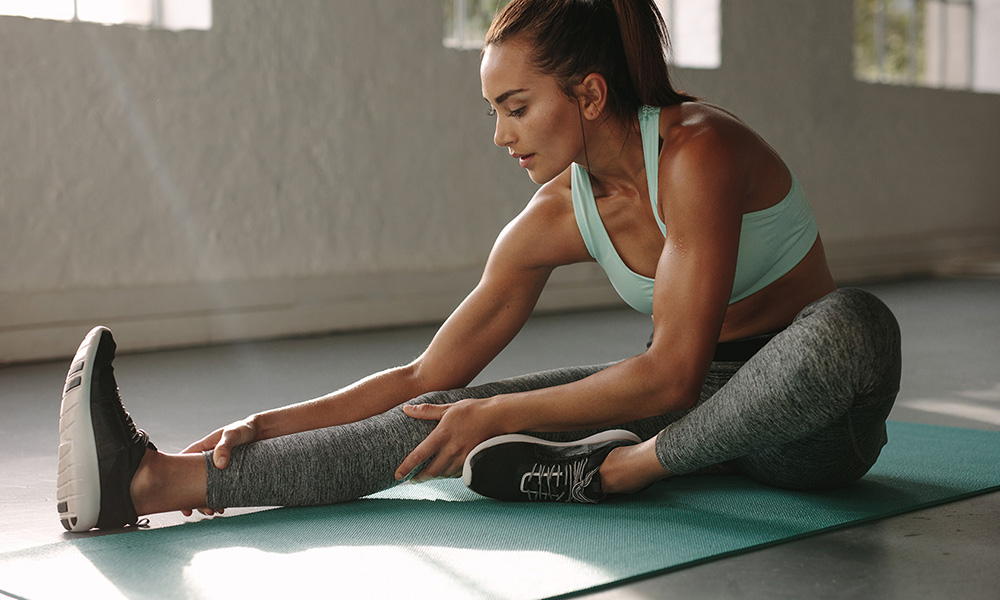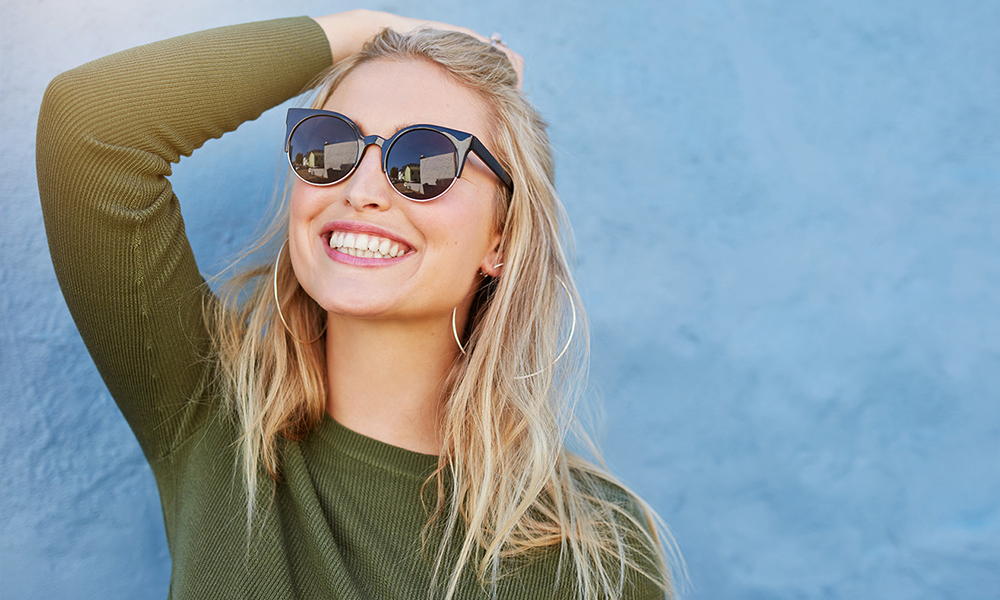 We're not a quick-fix, we create products that motivate you to sustain a healthy lifestyle for the long term.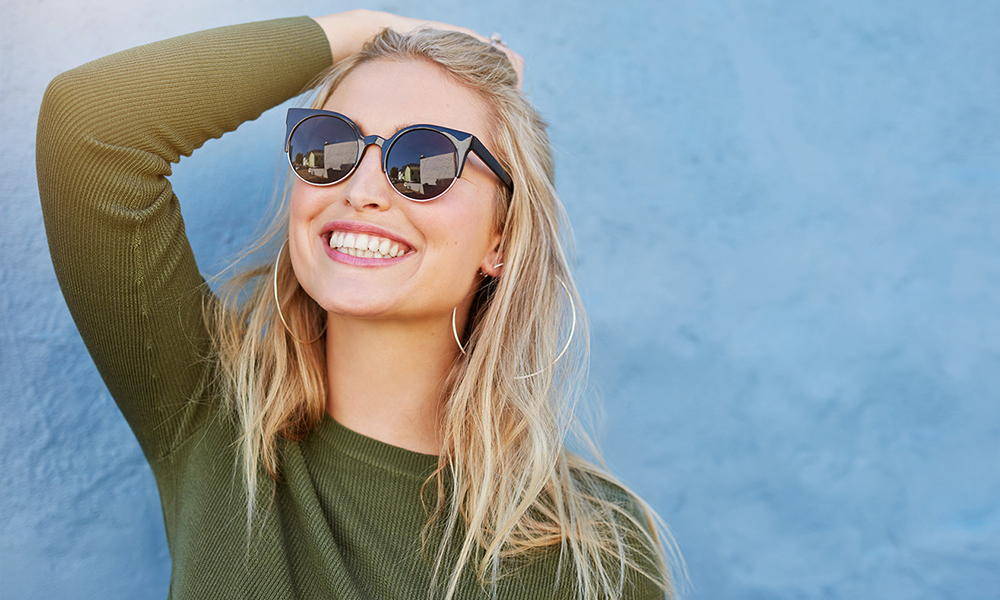 Califina stands for California's Finest. So it's natural that we're designed, formulated, and tested in California - where health and fitness are a way of life. All our products are independently third-party tested in the USA, and made exclusively at American facilities that are both FDA and cGMP verified.
Results without sacrifice
We provide products that give our customers the results they want, without harmful side effects.
We formulate our supplements with care using natural, scientifically tested, patented and eco-friendly ingredients.
Our guarantee doesn't have a deadline. If you aren't satisfied at any time, we'll refund your purchase. No questions. No hassles. Just help and understanding.
Exclusives, discounts, and early access to new products.
Join the conversation @CalifinaLife